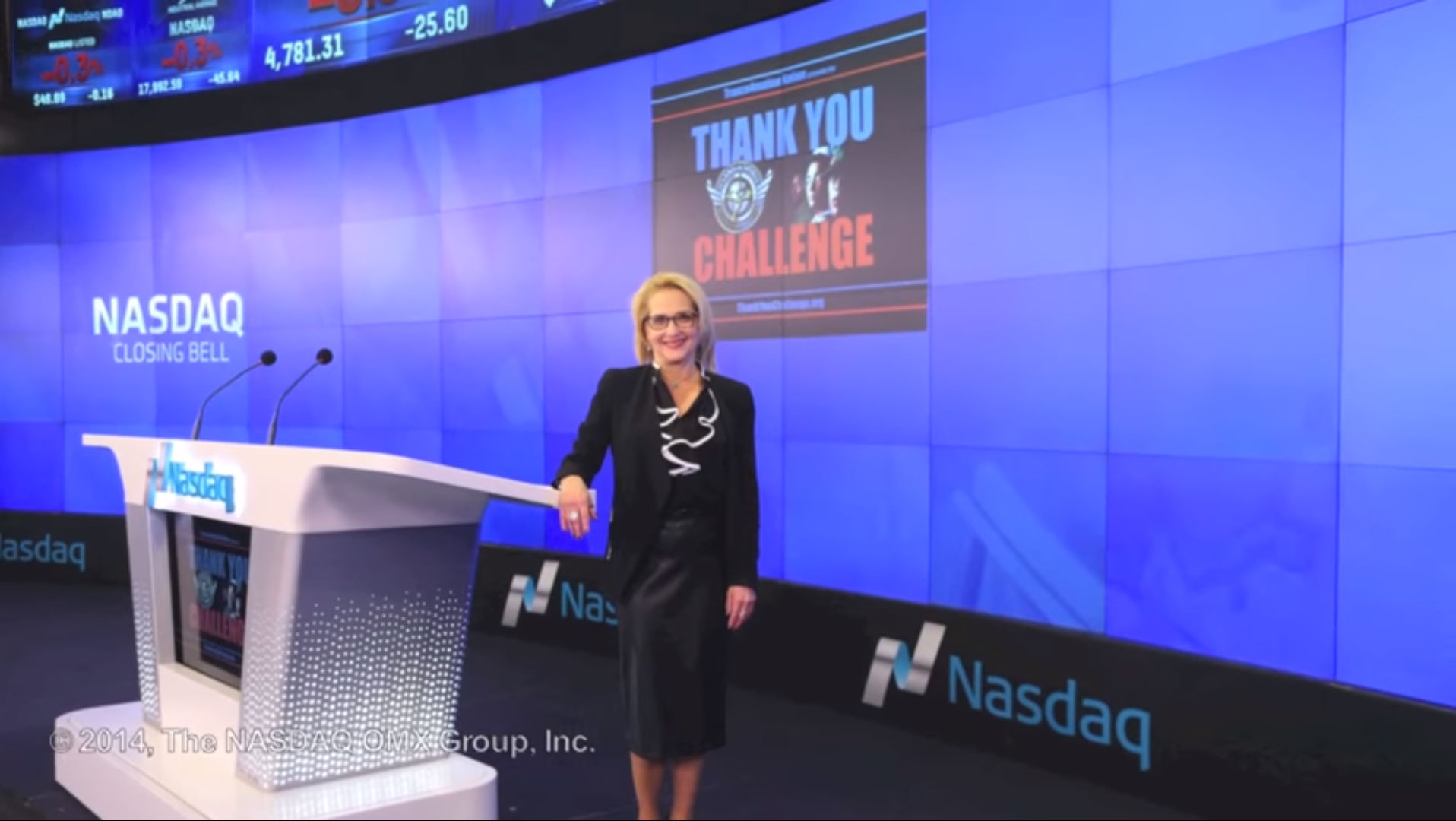 Leslie Robinson
Leslie Robinson is the creator of Warrior Spirit Mission Home Front and the Founder of Trance4mation Games. She is a practicing Psychotherapist and an active workshop leader.  Leslie is proud to have served as a Department of Defense Yellow Ribbon Reintegration Cadre Speaker for two years, during the drawdown from Afghanistan, presenting to thousands of Service Members and their families nationwide.
Leslie is a leading figure in developing social communication games as tools to heal and transform. Her Warrior Spirit Mission Homefront game, Recharge Beyond the Bars Re-entry game and Keep It Real Inclusion game are high-impact tools to provide safe spaces for courageous and deeply meaningful conversations, leading to empathy, compassion, understanding, and authentic connection.
Also Created By and in Consultation With:
Eric W. Olsen
Chaplain COL Eric Olsen (Presently Retired)
NY State Chaplain for the State Division of Military and Naval Officers
Aaron Leonard
USA (Ret)
Sierra Club Military Outdoors
Miguel Novoa
8 years Army Reserve, Iraq Veteran.
Create a space for authentic connection, healing, and growth, while
easing Service Members and Veterans into trust, understanding, and love with peers, friends. partners and loved ones.
Use social communication games to open the pathway of connection, where before there was isolation and disconnection.
 Respecting and supporting Service Members and Veterans as they reintegrate, even after many years of being home, into their families and communities is what powers Warrior Spirit Mission Homefront.
Want To Get Involved?
Get a deck for peer to peer, your friends, family, partner or loved ones.