Hear From Veterans & Trainers
If you allow it to, Warrior Spirit Mission Homefront can be the route to the connection that seemed impossible to achieve after returning from service. 
How Can a Game Really Solve the Hurt and Disconnection that often results from leaving Military Service? See it Firsthand
Miguel & Awilda Novoa
8 years Army Reserve, Iraq Veteran & Spouse

Kevin Elder
U.S. Marine Corps Corperal, Desert Storm
Peaches Diamond
JD/MA Veterans Programs Specialist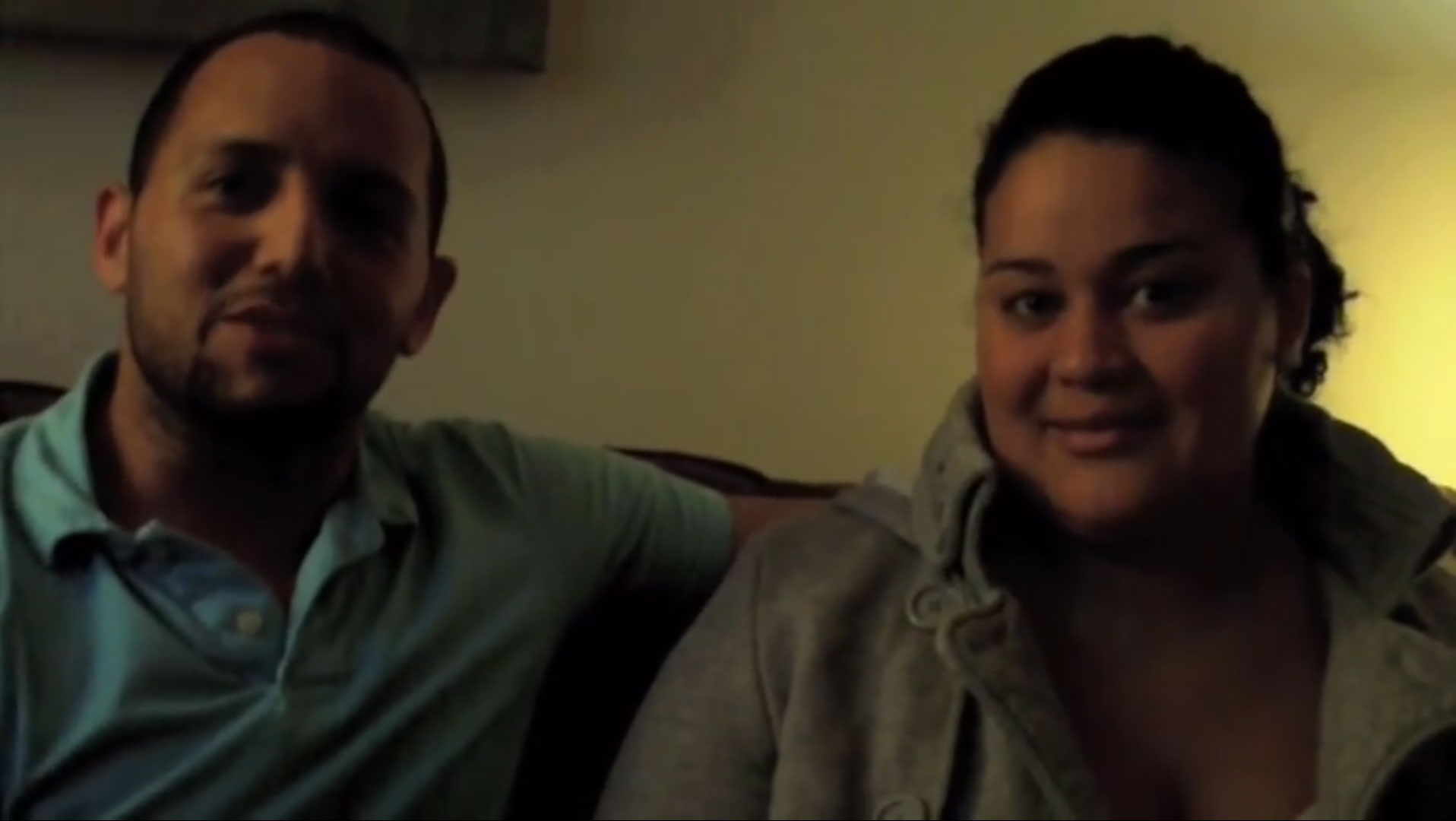 Warrior Spirit Mission Homefront in Action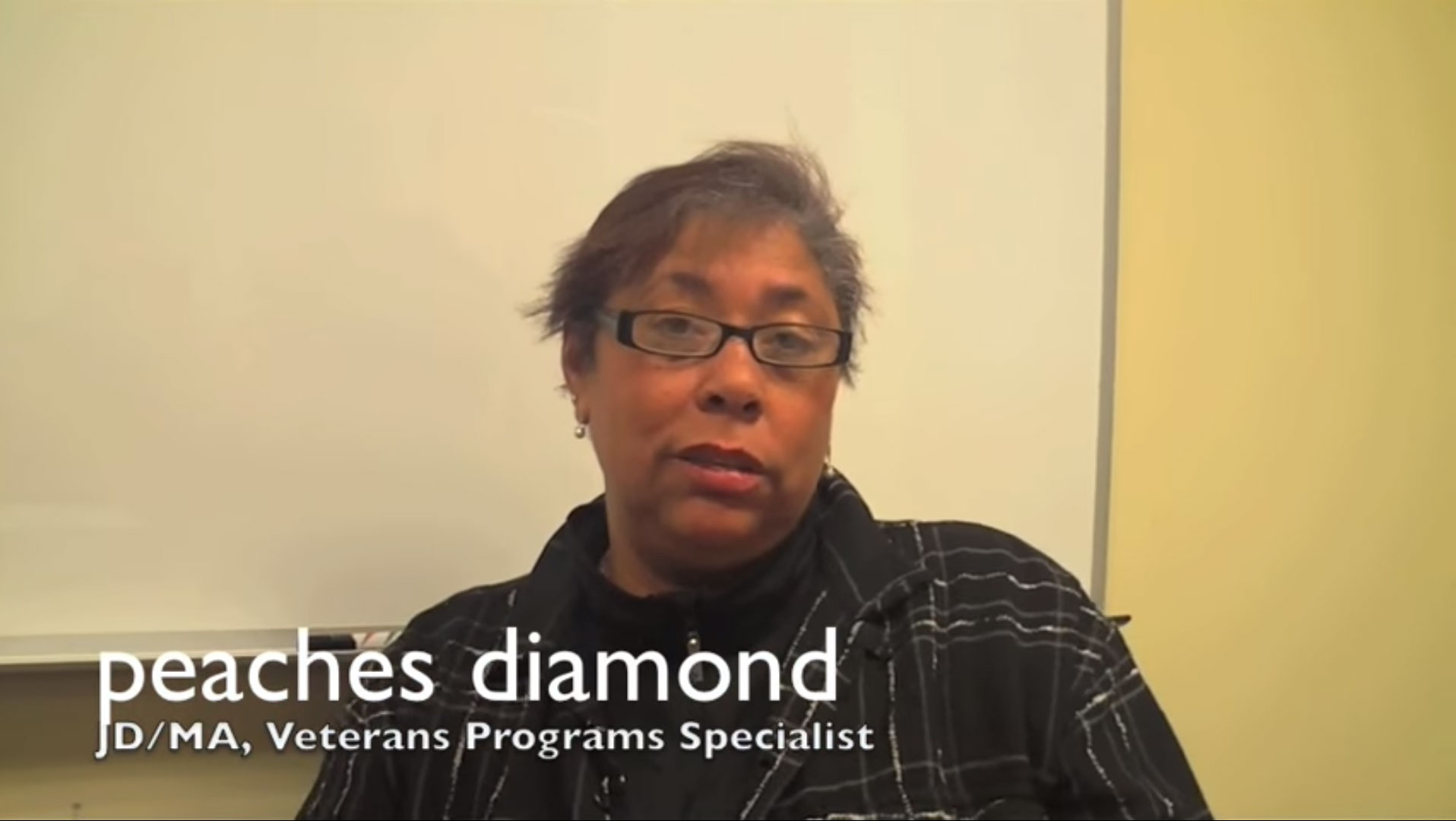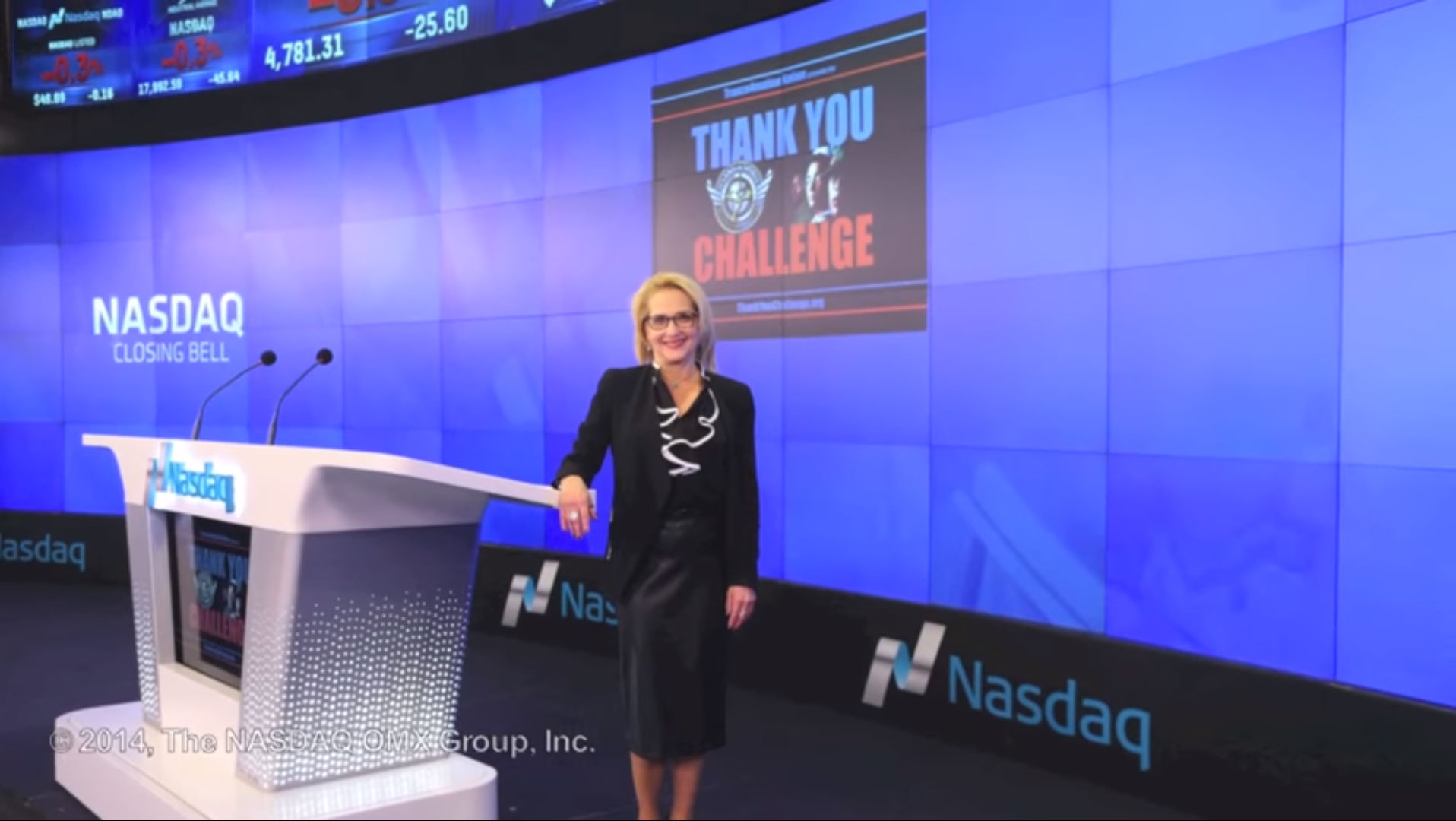 Want To Get Involved?
Get a deck for peer to peer, your friends, family, partner or loved ones.